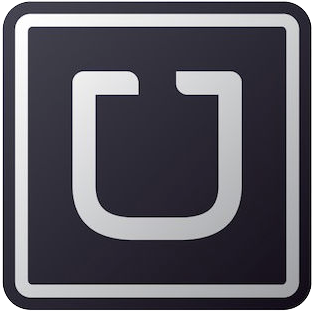 We know it's not always easy to get yourself to and from medical appointments. Uber is an easy way to get a reliable ride in minutes with no reservations needed.
From low-cost to premium options, Uber is committed to safely connecting riders and drivers.
Fares are automatically charged to your credit card, to avoid the risk and hassle of carrying cash and exchanging funds.