We're pleased and proud to introduce our loyal team. You'll benefit from their collective knowledge and dedication to providing you with Pristine Care. They're family-oriented, animal lovers, and just plain good people.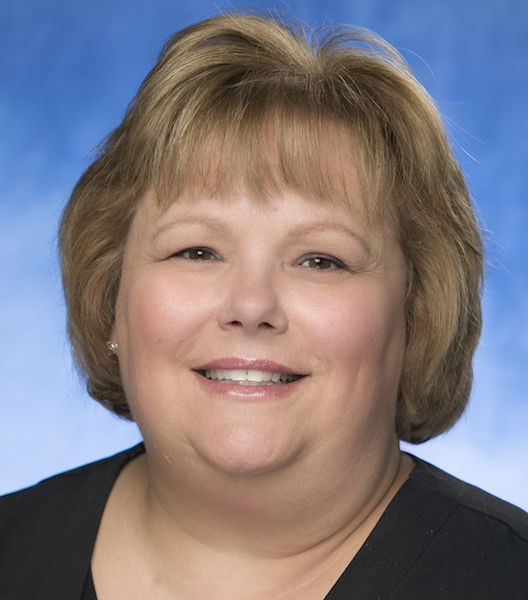 Debbie: Office Manager
Debbie has over 20 years of dental office experience. Before becoming an office manager, Debbie worked as a Registered Dental Assistant. As a result, she is able to address many of your questions and concerns regarding dental procedures. She also has a thorough understanding of insurance issues. With her "get-it-done" attitude, Debbie keeps things running smoothly. And her fun, friendly personality keeps everyone smiling—Pristinely.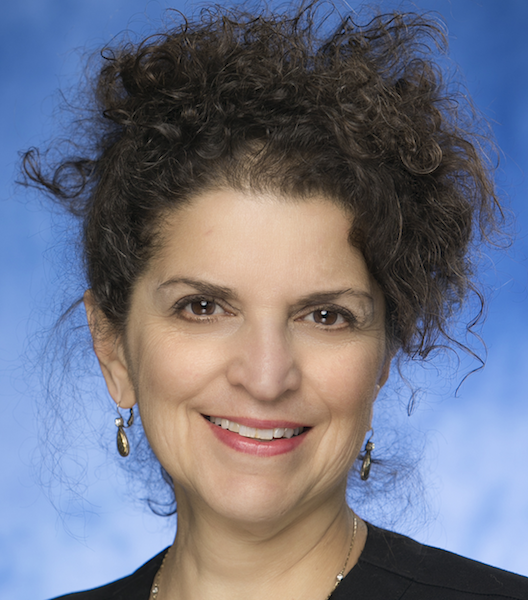 Mary: Dental Receptionist
Mary has worked in the dental field for three years. Her main focus is to help you feel welcome and comfortable, paying special attention to detail and your individual needs. Mary is who to talk to about your schedule and hers is the friendly voice you'll hear calling to remind you of your upcoming appointments. Her favorite part of the job is taking care of patients and treating everyone the way she'd want to be treated.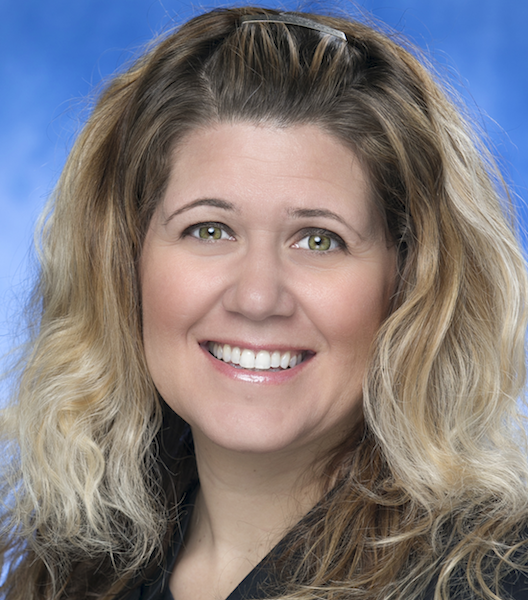 Lisa: Dental Receptionist
Lisa has worked in the dental field for 10 years. Her warm personality and extensive knowledge of insurance claims make her very popular with our patients. She'll answer your billing questions and navigate the claims process for you to help you receive the highest level of reimbursements possible.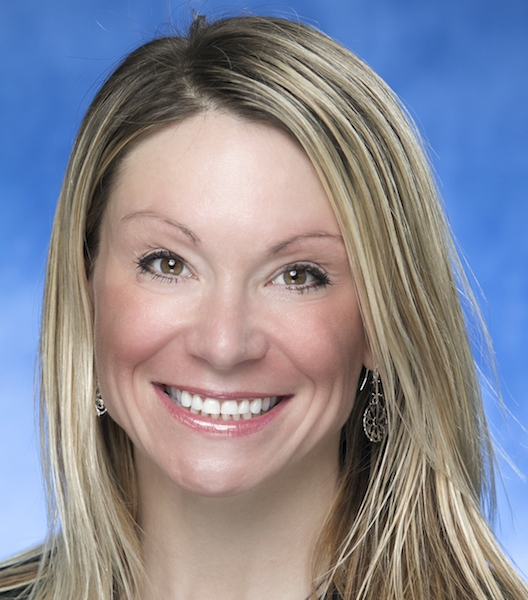 Lisa: Registered Dental Hygienist
Lisa is an experienced hygienist, committed to keeping your teeth Pristine. Patients often compliment her attention to detail. Lisa regularly attends continuing education courses and enjoys learning about advancements in periodontics. Like all of us here, Lisa's favorite part of the job is working with all of you, our wonderful patients.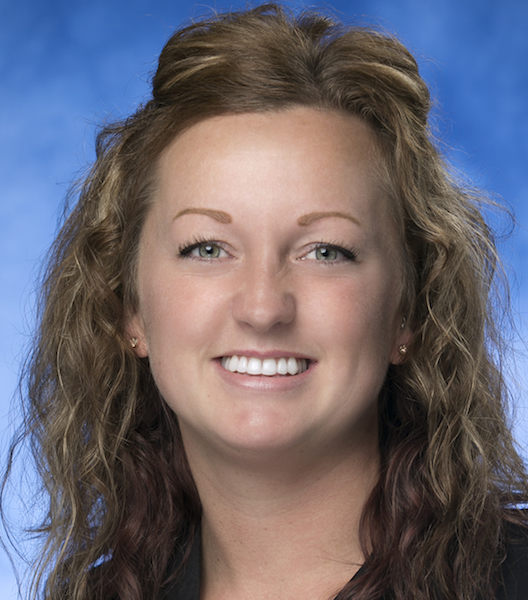 Leah: Surgical Assistant
Leah is a recent and welcome addition to our office, with over 10 years of chair-side dental experience. She's a certified dental assistant, certified first responder, and certified in CPR and AED. Leah's easy laugh and sense of humor lights up our office. And her high standards and compassionate nature will make you feel comfortable immediately.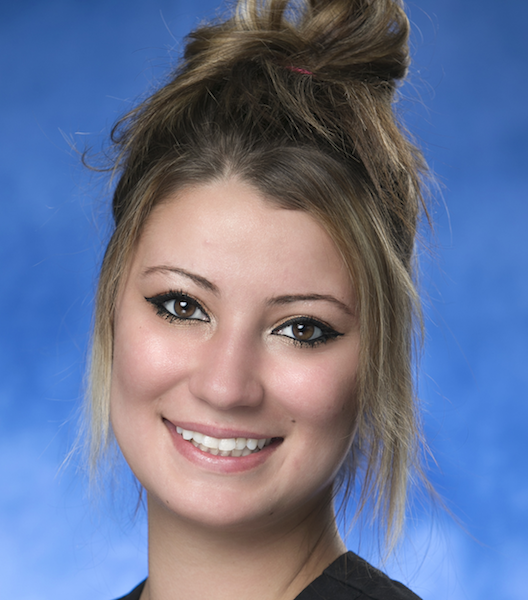 Kari: Surgical Assistant
Kari has worked with Dr. Sayed for eight years. And takes a special pride in her ability to calm anxious patients, especially those who have had less-than-pleasant dental experiences elsewhere. So talk to Kari if you want a little dose of reassurance. Her goal is to make your visit exceptional. Kari is a certified dental assistant, certified in CPR and AED.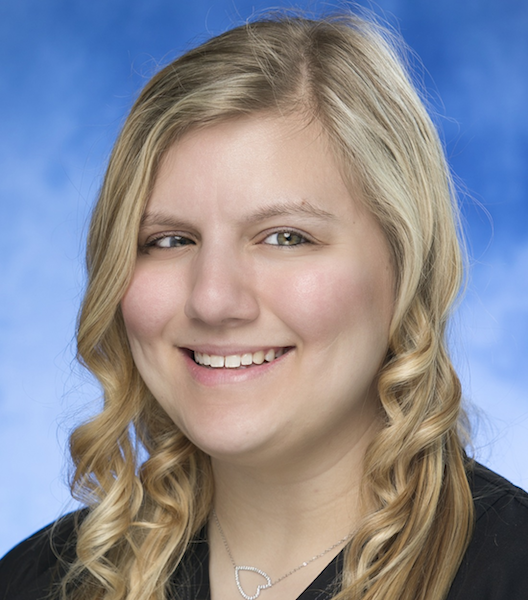 Kayla: Surgical Assistant
As a licensed massage therapist, Kayla knows how to help you relax. She's new to the dental field and discovering the rewards of working with Pristine patients. Like everyone here, she's 100% dedicated to providing you with the highest level of care, every time you visit.